Dog Research Exposed
Over 55,000 dogs are used in biomedical and chemical experiments in the United States each year. Join host Ellie Hansen, author of Laboratory Dogs Rescued, as she continues her eye-opening interviews about how we can work together to end the cruel and unnecessary use of dogs in research. Dogs–sentient beings like you and I–suffer greatly in research laboratories, and few (if any) of the experiments they are used for actually benefit human health. Truthful, inspiring, and educational…real dialogue with the people who are on the forefront of changing the animal testing paradigm.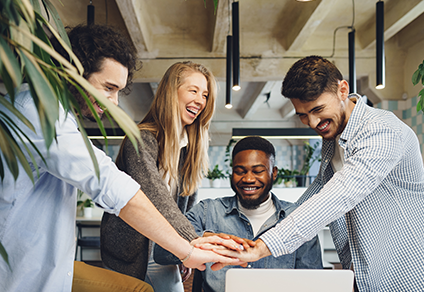 Your Title
This is the description area. You can write an introduction or add anything you want to tell your audience. This can help potential listeners better understand and become interested in your podcast. Think about what will motivate them to hit the play button. What is your podcast about? What makes it unique? This is your chance to introduce your podcast and grab their attention.